Welcome to the African Safari of your dreams. Get inspired by this selection of African safari lodges and vacation packages or let us customize an itinerary just for you. The wonder of Africa awaits...
Africa is a continent of endless attractions, providing many of the world's most sought after safari experiences. From the greatest show on earth, that is the wildlife migrations of East Africa to Elephant-back safaris at sunset, this continent plays on the emotions.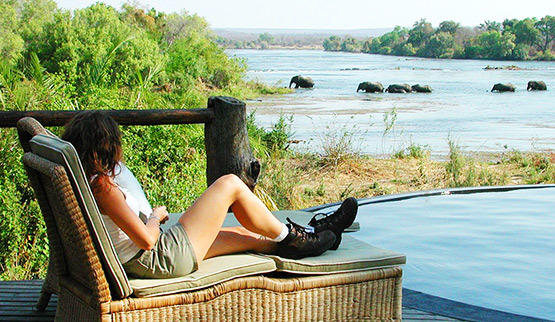 Exclusive Africa Safari Lodges
These safari lodges in Africa can be found in various wildlife-rich areas including South Africa, Botswana, Zambia and East Africa. They all have one thing in common...Exclusivity. Far from the crowds, these lodges are a haven with spectacular scenery and excellent African safari activities.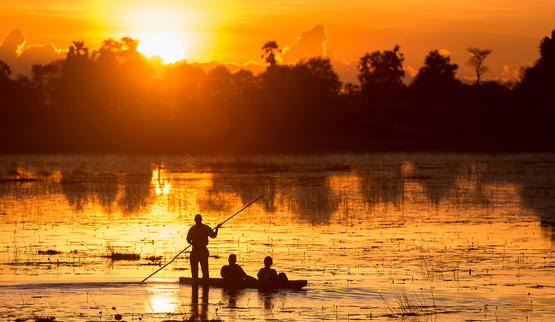 African Safari Packages
These African safari packages cover all the top destinations for a superb safari in Africa. These safari vacation packages can be tailor-made to suit your needs, travel duration and budget. Just let us know what you have in mind and our Destination Specialists will do the rest. Your African safari starts here.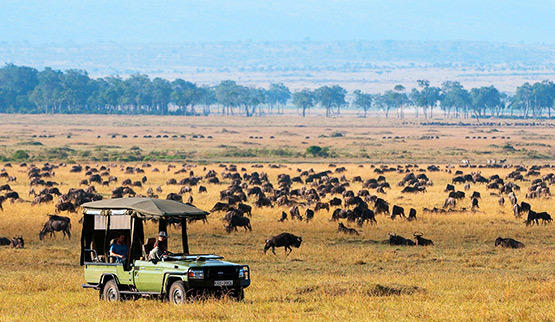 Ultimate African Safari
A Masai Mara safari in Kenya is regarded by many to offer the quintessential African safari experience. The Masai Mara is host to one of the greatest wildlife spectacles on earth - The Great Migration. From July to October over 1 million wildebeest, zebra and gazelle move from the Serengeti to the Masai Mara. Witness this spectacle for yourself.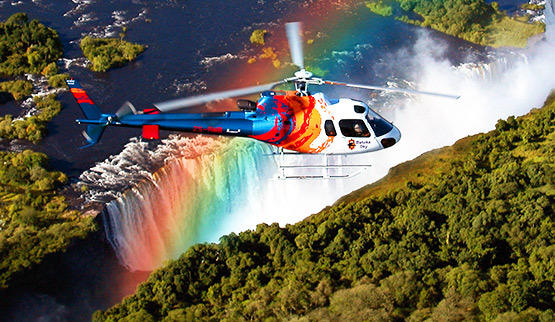 Inspirations and Travel Ideas
If you are looking to experience a safari in Africa but aren't quite sure where to start, after all Africa is a large continent, then let these safari travel guides act as inspiration. Read experiences by intrepid travellers and recommendations on the best African safari destinations.
Experience it all on your safari in Africa
Africa is a continent blessed with spectacular landscapes allowing for a diverse range of activities. Wildlife viewing in East Africa and the Kruger National Park of South Africa combined with the National Parks of Botswana, Zambia and Zimbabwe can be experienced on day and night game drives, walking safaris, boat cruises, dug out canoes and balloon safaris.
Pre and post safari beach getaways on the Indian Ocean coastline and Lake Malawi include sailing, scuba diving, snorkelling, fishing or simply relaxing on the sand.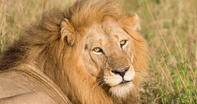 Let us create the perfect African safari package so you can experience it all.