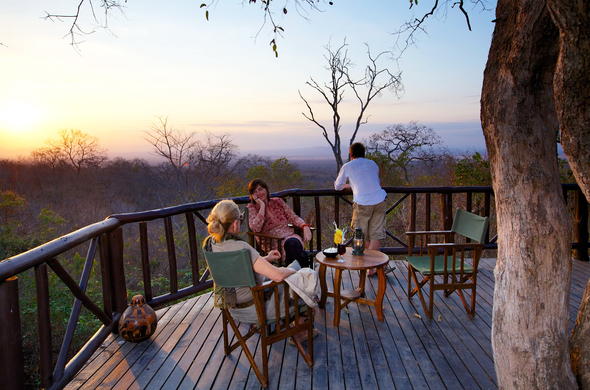 These camps situated in Mikumi National Park provide guests with comfortable accommodation and a range of exciting activities.
Enjoy exciting game drives and breathtaking scenery
Both camps feature comfortable tented accommodation
Mikumi National Park boasts a dense game population
Situated in picturesque Mikumi National Park, Tanzania
This Africa safari lodge is situated in the scenic Mikumi National Park in Tanzania. Vuma Hills Tented Camp is situated above the trees in the south west of Mikumi National Park.
This Tanzania safari camp in Africa boasts spacious tents decorated in a colonial style. Each tent features an en-suite bathroom. Electricity is supplied by generator which runs from 10am to 2pm and again from 6:30pm to 11pm.
Foxes Safari Camp is located on a rocky koppie (hill) on the Mkata flood plain, making this Africa safari lodge ideal for game viewing. The camp also boasts game viewing at the Mwanamboga waterhole.
Guests staying at this Tanzania safari camp in Africa will be accommodated in custom designed tents on raised wooden platforms overlooking the floodplain below. Electricity is available until 11pm and drinking water is available.